From the Heart of Dragon House
'A dragon is no slave.'
INSPIREd entered its seventh week for the second cycle and our primary and junior secondary boarders continue to engage enthusiastically with its challenges. Where else would you have the opportunity to charge around in the dark with lofted sword, rehearsing for a filming of Macbeth?
Or use creativity and teamwork to solve physical challenges? Or write a collaborative children's story for UISZ primary students?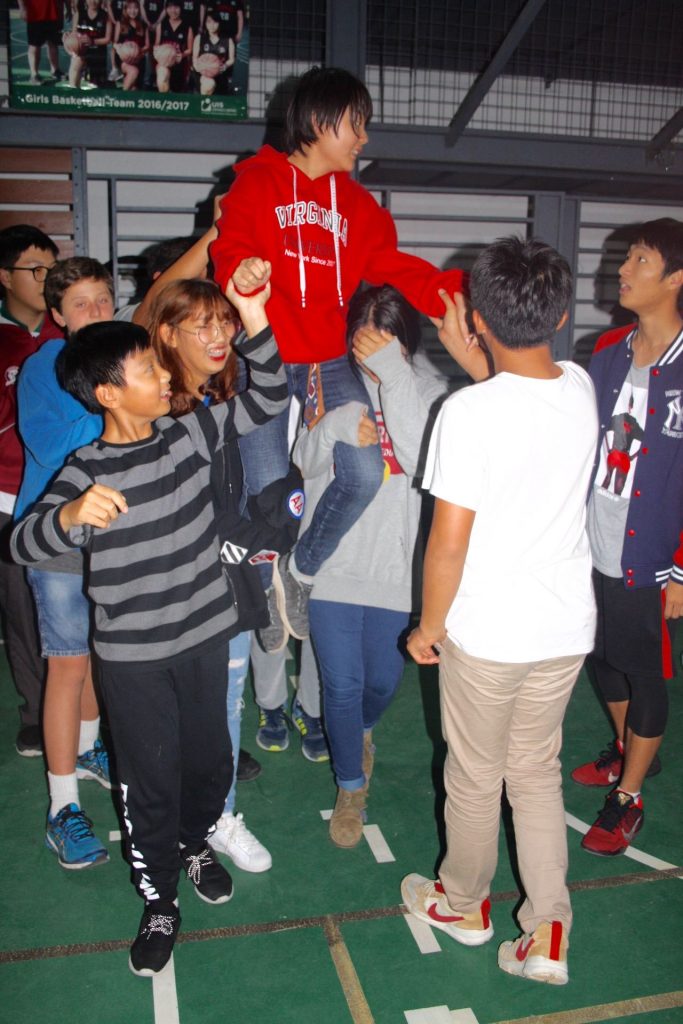 Or develop a thematic digital portfolio? Or enjoy a wide range of outdoorsy activities?
This week also saw the much awaited placement of boarding bling including the IBP wagon-wheel, new door signage and motivational quotes on the Dragon House stairwell, plus our very tinselly flashing Christmas tree which certainly adds to eth festive nature of the boarding house.
On the academic front, our year 12 boarders are working assiduously to complete their DP course-required essays and assessments. Week 8 marks the start of summative assessment week and our 7-11 boarders. While they appear to be gainfully focused in their studies it is important that parents, particularly of weekly boarders, exhort their children to prepare especially well over this coming weekend so that all can breathe the rarefied air of success '… when the hurly-burly's done, when the battle's not lost but won …'
Till next time, a luta continua
The Dragon House Community