Thanks to the efforts of CAS and AFS students, UISZ celebrated the Chinese New Year with flair . Under the careful instruction and guidance of Mr Woodland, Ms Zhou Qin, Ms Lai and Ms Lei, the day consisted of games and sales of delicious food (including dumplings, sushi and Korean delicacies).
The sugar candy stall was very popular and the shapes produced, such as butterflies, cars and flowers, were an amazing work of art!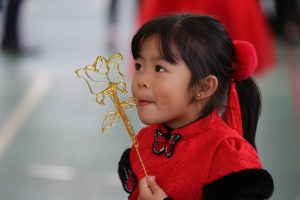 During the afternoon, a talent show was held, where our community demonstrated a range of skills, from singing and musical performances to Ju-Jitsu.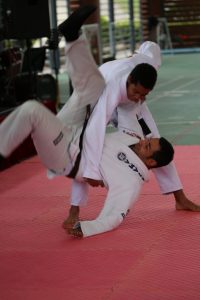 It was an excellent day, enjoyed by staff, students and family visitors alike. We would like to thank all of the parents who came and showed their support for this event.